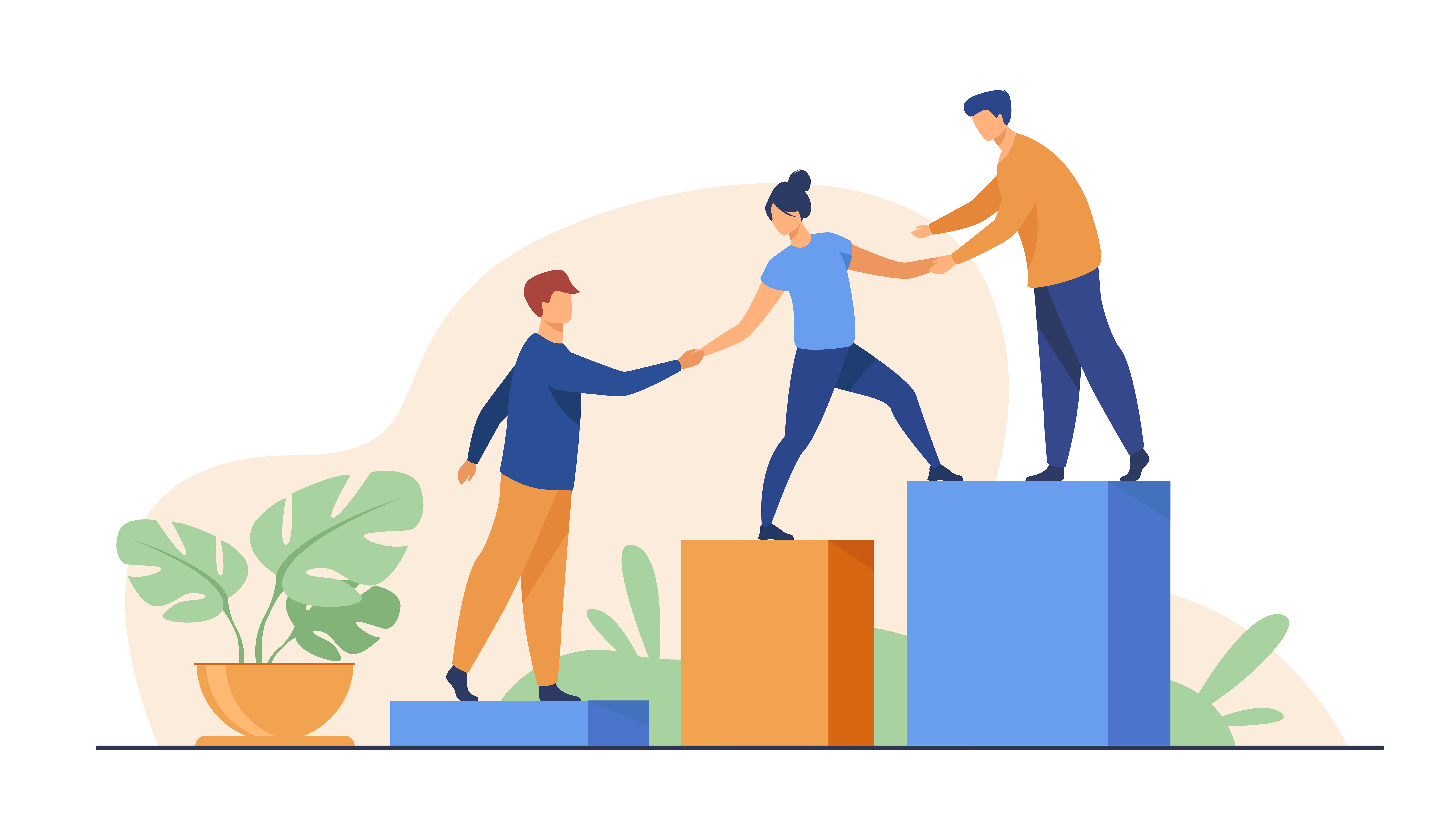 Talent is the key to success of ALL businesses. Sure, there are other important things too, like Culture, Strategy, Business Models and more, but Talent is what binds everything together. None of the other essential components work well without the right talent.
And yet, the recruitment of talent is a process that does not get the enough attention. Recruiters everywhere work with handicaps that would make other organization functions uncomfortable.
Wisestep is on a mission to bring data driven decision making and insights to the process of recruitment and empower recruiters to attract the right talent intelligently, efficiently and productively.
Rahul has worked in the Recruitment & Staffing industry for over 18 years. Over this time, he has specialized in Executive search, Permanent Staffing and various other facets of the industry. Previously he was the Co-founder and CEO of a leading job portal for senior management in India.
Rahul has a degree in Technology from Swinburne University of Technology as well as an MBA from IMI, Belgium. He loves to work with start ups and thrives of relationships, both personal and professional. When he is not at work, he can be found driving up mountains or relaxing by the beach. Rahul is based in London with his wife and daughter.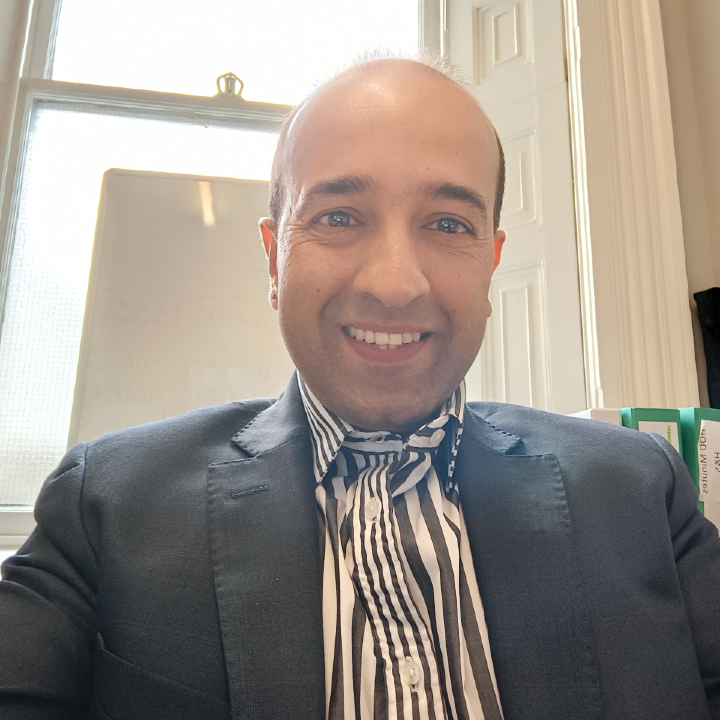 Rahul Malhotra
CEO
He leads Products and Customer Success. Prior to Wisestep, Manish worked at PartyGaming plc one of the largest online gaming companies where he led the Casino Gaming business. Prior to PartyGaming, Manish worked at Arthur Andersen where he worked on consulting engagements with large clients in the energy and utilities industry.
Manish has an MBA from IIM Kolkata and an Engineering Degree from IIT Delhi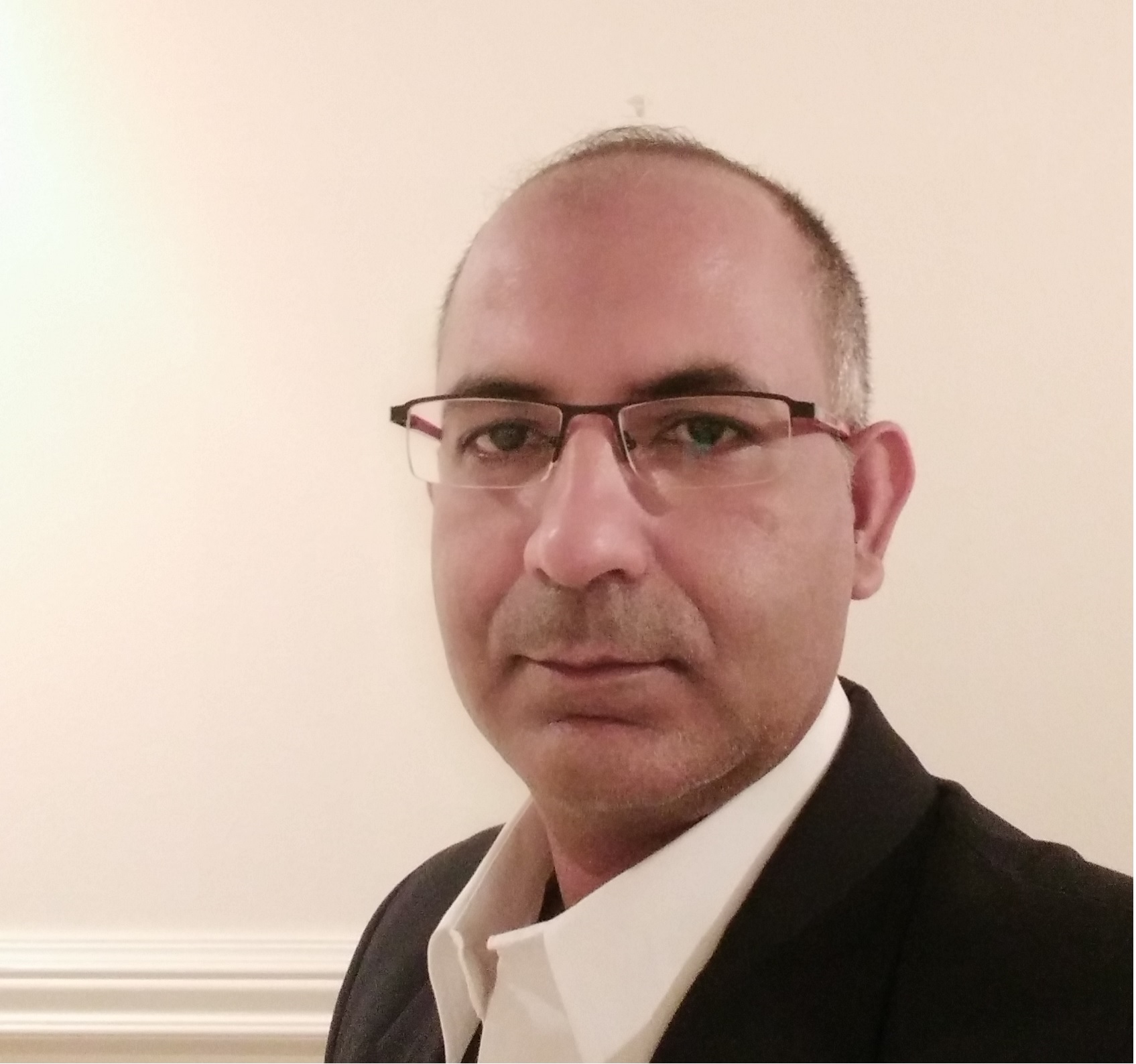 Manish Grover
Co-Founder, Director of Product and Engineering