Smart Integrations to
supercharge Recruitment
Ready to use integrations with several Recruitment and Business applications
30+ Integrations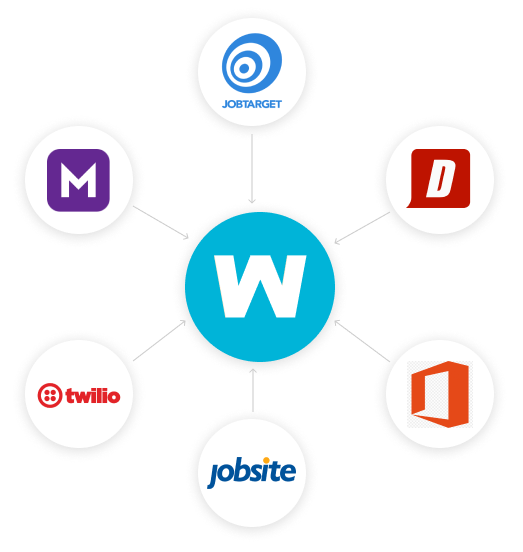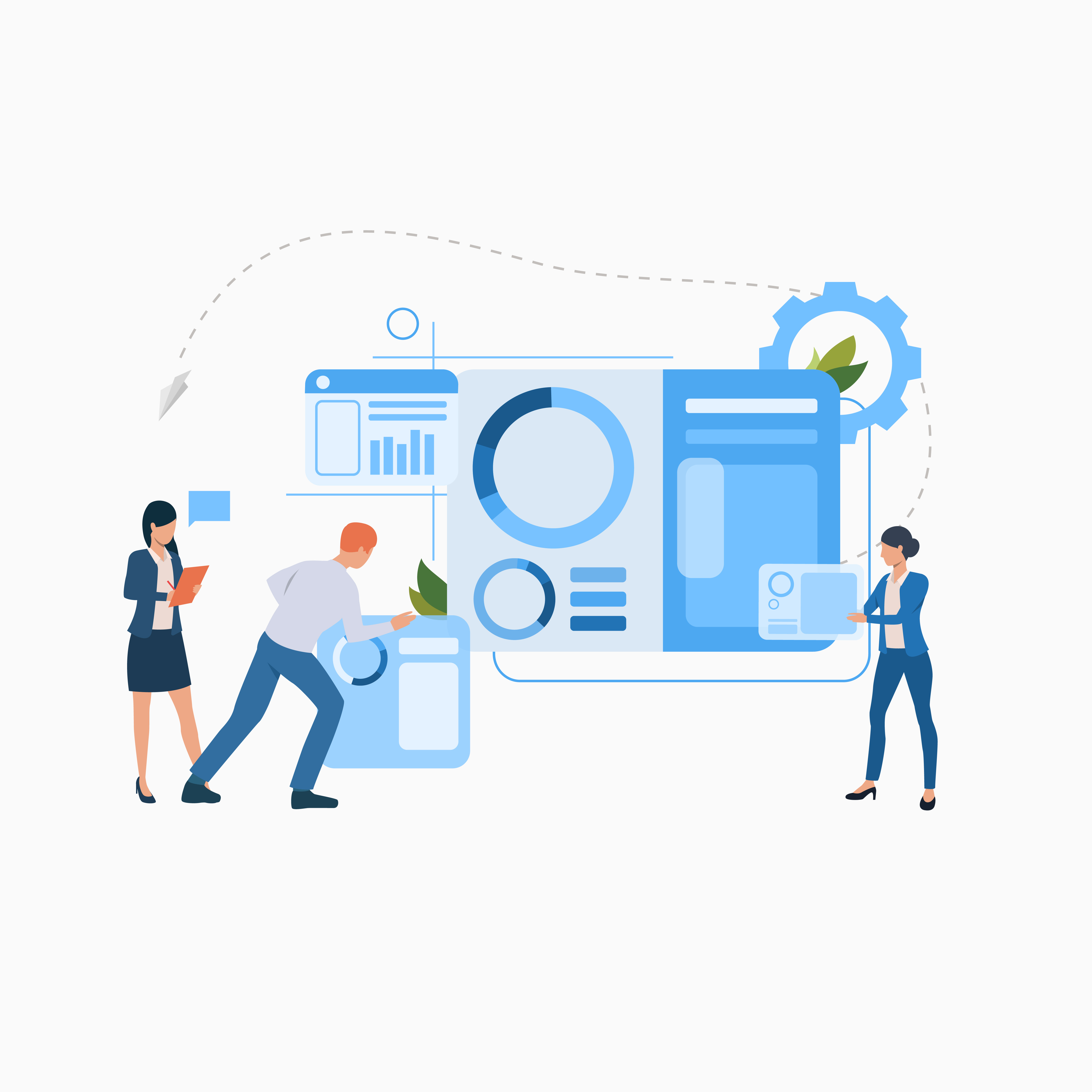 We at Wisestep thrive on building a comprehensive ATS to empower our clients with a one-stop solution. We believe that having strategic alignment of technologies and integrations enhances the process for recruiters to fill their requirements by hiring the most suitable talent in just a few mins. We continuously work on our growing list of integrations to reinforce our recruitment platform.
1.
Job Boards
Premium Job Boards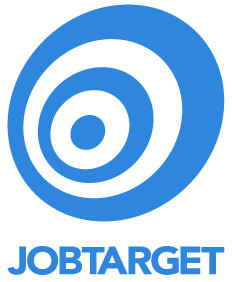 Job target
JobTarget is a extensive marketplace of job boards dedicated to help right talent connect with recruiting professionals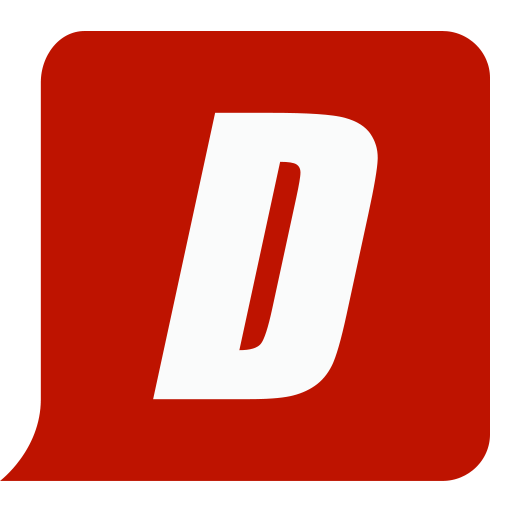 Dice
Dice US over 80K tech job listings and ideal place to recruit from millions of registered tech professionals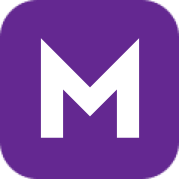 Monster
Monster is one of the world's popular job portals to reach millions of candidates and hire using recruitment analytics

TechFetch
TechFetch is a USA based Technology Job portal that helps IT companies to find relevant IT professionals and Candidates available for open jobs.

Career Builder
CareerBuilder is a job search website that helps recruit the best talent for your open jobs.
Free Job Boards And Job Search Engines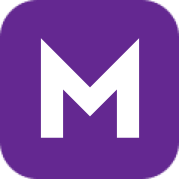 Monster
Monster provides one of the best talent acquisition and career management services across different geographies. For our premium customers in the US and North American market for a limited time only Monster allows Job posts included in their paid plans for CV Databases.
Google
Jobs on Google allows candidates making job search now as simple as a Google search.

Career Jet
Careerjet is a popular job search engine with a widest global presence, fetching more than 40 million job listings from around 70 thousand recruitment websites.
Lensa
Lensa is a online job portal that help you find right job opening to the right candidate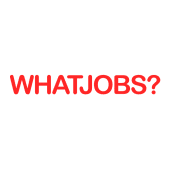 WhatJobs
WhatJobs is an advanced job search site that provides the latest and up to date job openings advertised across India

Jora
Jora is a popular global job search engine that helps candidates find their preferred jobs.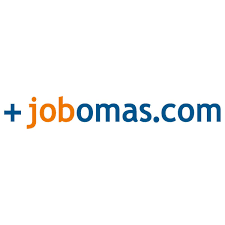 Jobomass
Jobomass is the fastest growing job portal in Latin America making posting jobs and finding right talent easier
JobiSite
Jobisite is a free job board for US recruiters to post jobs, source matching profiles and connect with candidates.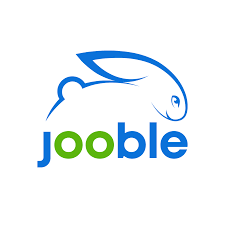 Jooble
Jooble is a job search engine built in order to find the right talent sourcing from more than 40 million job listings.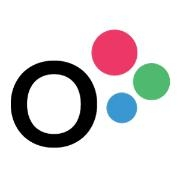 Oodle
Oodle is one of biggest online classifieds service providers in the US and has a traffic of over 12 million unique visitors each month helping you find the right talent.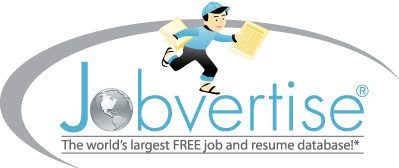 Jobvertise
Jobvertise is one of the biggest free job portals where recruiters can post jobs and source candidates for free

JobInventory
JobInventory is a search engine that gives candidates the quickest access to the biggest job search from the widest variety of sources on web

Post Job Free
PostJobFree started in 2007 by allowing recruiters posting their jobs for free and helping candidates and recruiters find each other.

Learn4Good
learn4good's main goal is to connect right talent with best career opportunities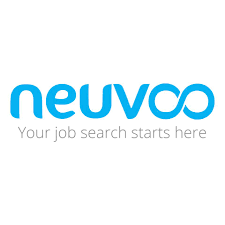 Neuvco (Talent.com)
Find jobs, salary and company information on Talent.com
2.
Candidate Resume Databases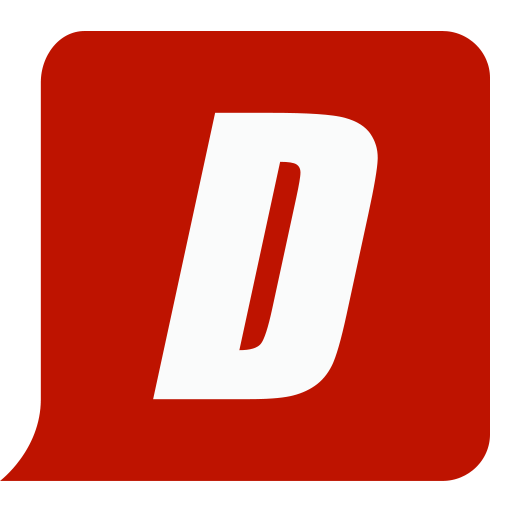 Dice
Dice is a top talent marketplace with 4.6M user database. It offers tech professionals to manage their careers and aid employers connect with the best matched tech talent.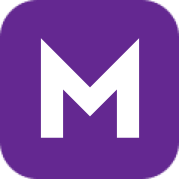 Monster
Monster is one of the world's popular job portal to hire the right talent

TechFetch
TechFetch is a large and rapidly growing tech job board in the US that has more than 2 million tech professionals registered in their database

Career Builder
CareerBuilder is a job search engine helping connect right talent with right opportunity and perform recruitment in record time

CV Library
CV-Library has the UK's largest CV database of about 17 million candidate resumes and is one of the most popular websites in the staffing industry

Job Site
Jobsite is part of the Total jobs group, one of the best online recruitment solutions for targeting the UK market.
CW Jobs
CWJobs is part of the TotalJobs group and has a CV database of more than 1.4 million candidate profiles and is the UK's popular tech recruitment partner targeting the right tech candidates across all sectors.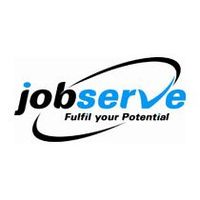 JobServe
Wisestep integration with Jobserve helps recruiters to search and access JobServe Candidate Database directly from within Wisestep.
3.
Communication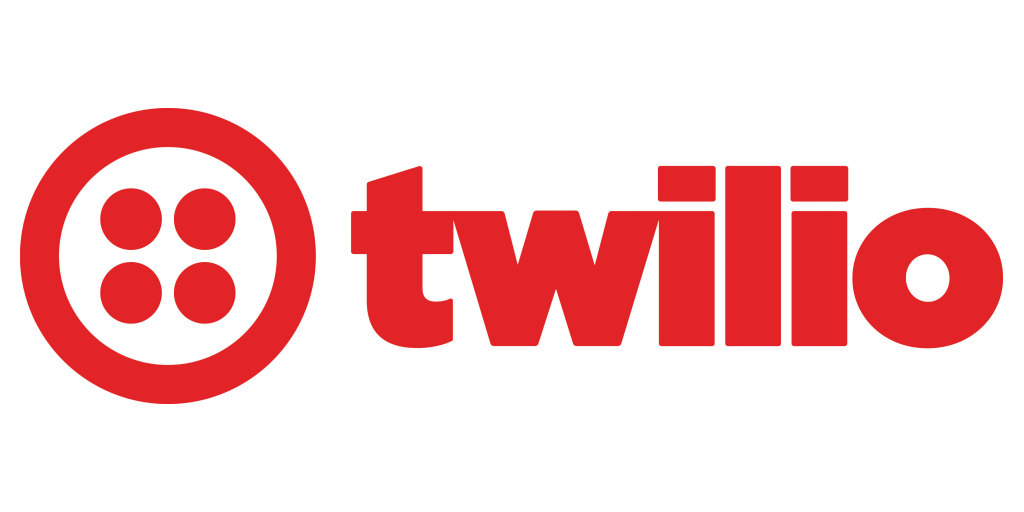 Twilio
Twilio provides you with personalized conversation and trusted global communications to connect you with customers.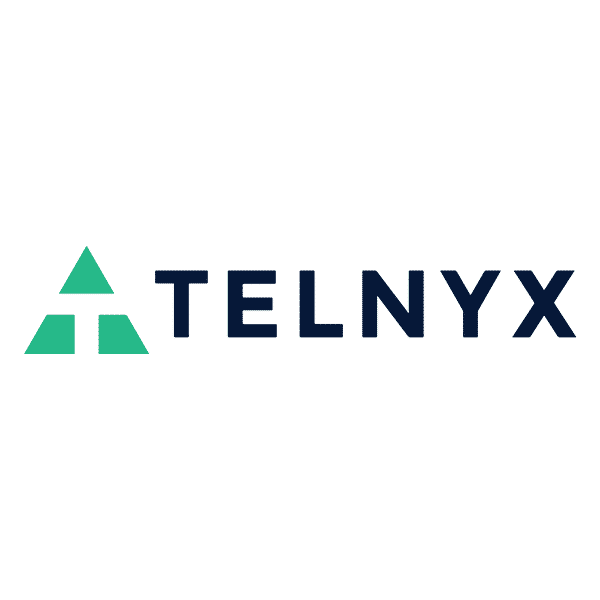 Telnyx
Telnyx provides access to real-time voice and SMS capabilities via communication API.

Ring Central
RingCentral provides different cloud-based communications solutions that include message, video, phone.

On Demand
Need integration with a service provider that's not on this list. Contact us and we will help you integrate with them.
4.
Email Providers
Google
Manage recruitment and sales process with access to different vital resources and jobs directly from your Gmail mailbox without switching the application ever.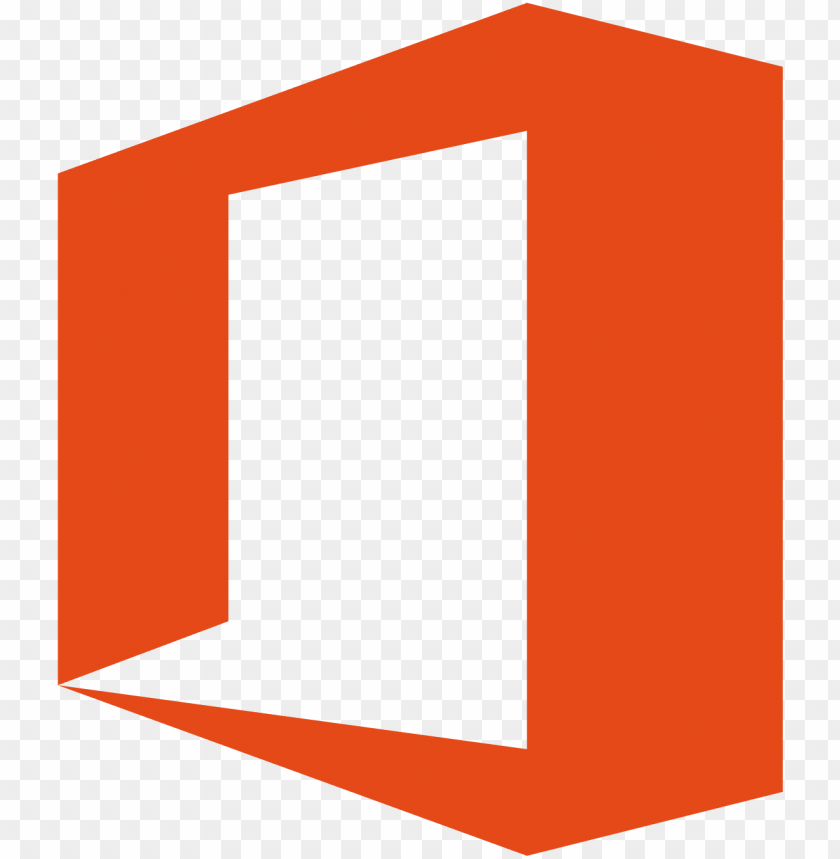 Office 365
Easily track and sync all your contacts and prior interaction details, create reminders, and much more from a single window.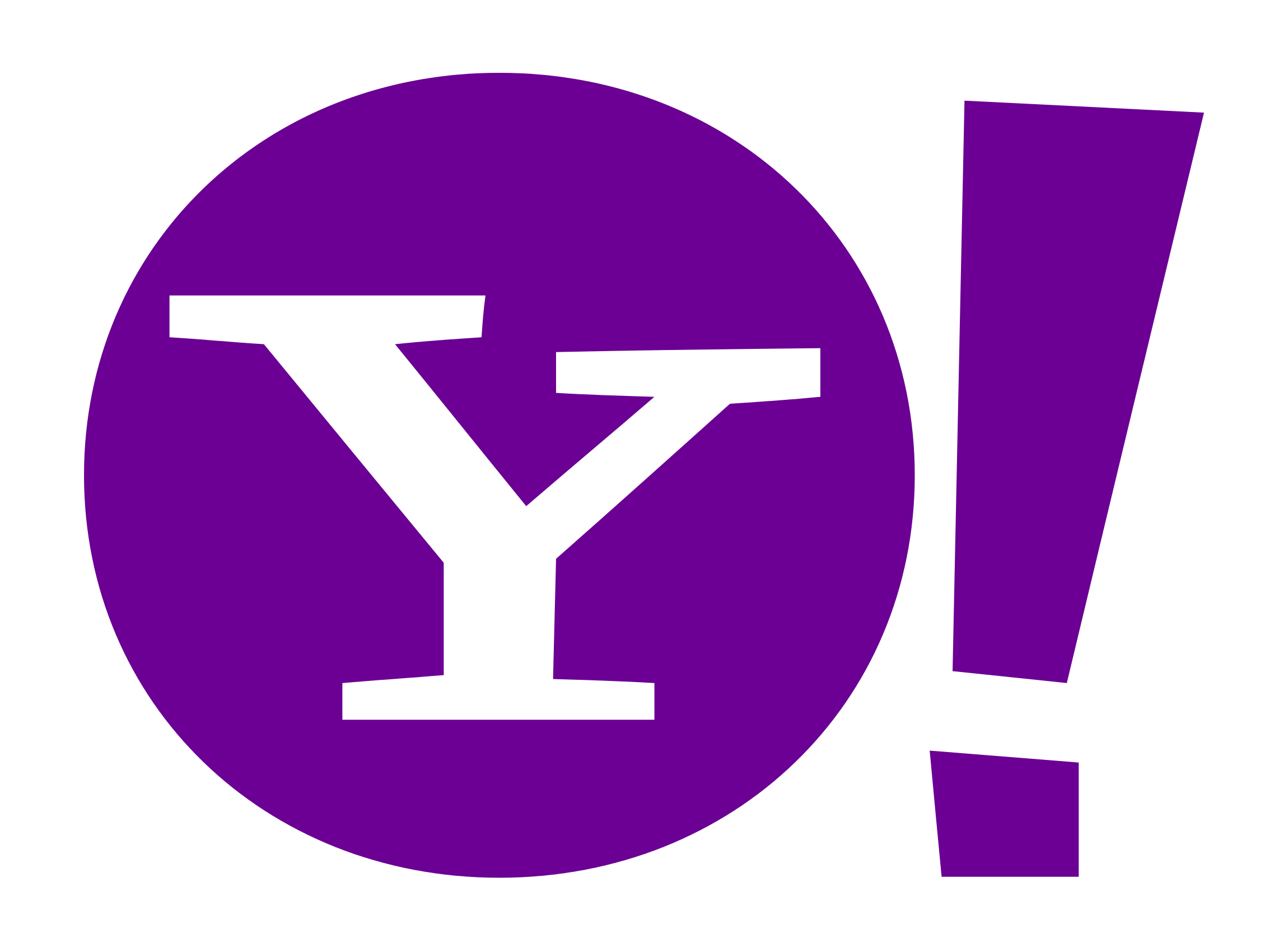 Yahoo
Yahoo! Mail is an email service launched on October 8, 1997, by the American company Yahoo, Inc that offers personal and Business email service.

GoDaddy
GoDaddy provides Email & Office productivity solutions with mobile friendly, best security and spam filtering features.
5.
VMS
Wisestep VMS integrations automates workflows allowing staffing and recruiting firms to work on more job requirements and fill more positions
Real time Automatic Data Connections
Wisesep connects in real time with multiple top VMS systems to update status on all the job requirements that are live. Eliminate the manual work of porting data from one system into another and welcome to the world of automation. Work on the latest jobs that are currently open and hiring. Pause on the one's that are closed.
Analytics and Job Tracking
Track all the jobs that came through the VMS integrations and the submissions made to them with real time status and analytics to help you make better decisions
Integrate with the Top VMS's globally
Contact our Sales team and get started with your integrations today.

Prowand Pro
Prowand Pro Unlimited is an all-in-one platform that provides businesses with an array of powerful features to help them grow and maximize their success.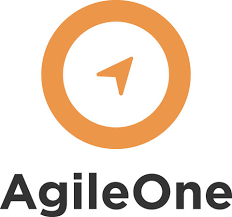 AgileOne
AgileOne offers comprehensive solutions combining best-in-class tech, consulting, and delivery teams for talent attraction and management.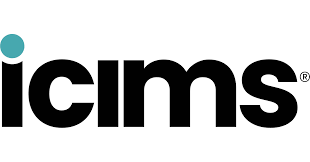 iCIMS
iCIMS is a cloud-based platform that enables organizations to manage their entire talent acquisition lifecycle from recruitment to onboarding.

Fieldglass
Fieldglass provides a cloud-based platform that helps companies manage their contingent workforces.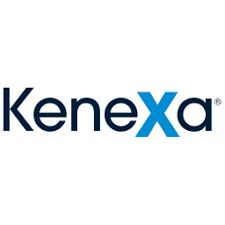 Kenexa
Kenexa is a remote recruitment tool that streamlines the onboarding process by automating it, thus reducing the amount of time and potential for mistakes.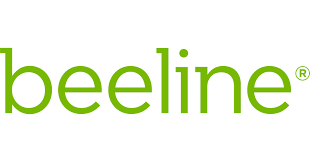 Beeline
Beeline Extended Workforce Platform solutions equip you with the resources to capitalize on fresh talent sources and innovative ways of operating.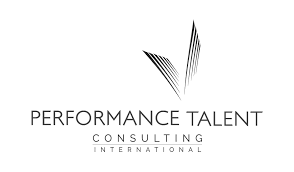 PTalent
Ptalent provides comprehensive search, evaluation, attraction, growth, and retention solutions for organizations and individuals with a commitment to excellence.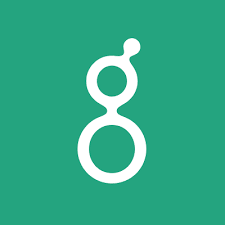 Greenhouse
Greenhouse provides a suite of tools to help organizations create an efficient and effective recruiting process.